Related products:[columns] [span3]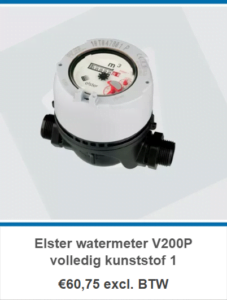 [/span3][span3]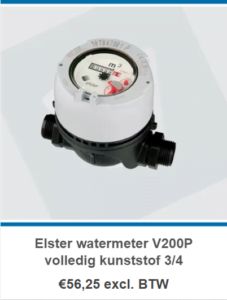 [/span3][span3]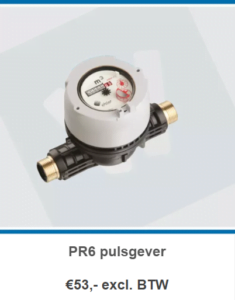 [/span3][span3]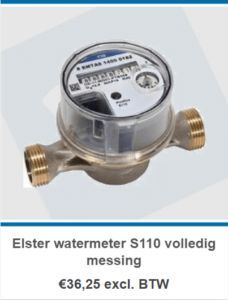 [/span3][/columns] [columns] [span3]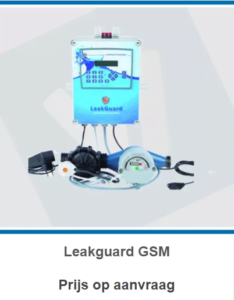 [/span3][span3]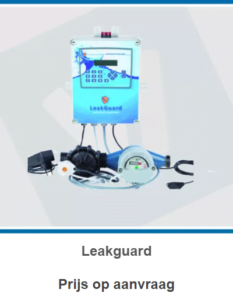 [/span3][span3]
[/span3][span3]
[/span3][/columns]
---
The Venke Drinking Water Monitor gives you insight into your animals' water intake. It is a real-time water metering system that records water consumption 24 hours a day.
The data obtained is linked to a web application. After processing the data, you can access the current water intake (including with your smartphone). Changes in water consumption are immediately displayed and can help you identify problems in a timely manner.
In addition to water intake, it is possible to record animal data such as numbers and age. All the data combined provides you with a wealth of data, which you can use to make timely adjustments to your management.
[kad_youtube url="https://www.youtube.com/watch?v=5KqkujDd8fo" width="600″ height="400″ maxwidth="600″]